WHAT WE DO
We adapt various means to change lives of both the young and the old.
Go to Save The Community Project (STC)
Save The Community Project (STC)
The STC (Save The Community) Project is setup to help delinquent youth engaged in vices such as prostitution, addiction etc. to reform, rehabilitate and help them to focus and succeed in life.
Go to Easter Fiesta (EF)
Easter Fiesta (EF)
It is an annual fair held around Easter at the countryside or deprived areas. Activities include J Boutiques, health screening, provision of food and motivational speeches. The Lesedi Foundation organises these activities in deprived communities.
Go to J Boutique (JB)
J Boutique (JB)
J-Boutique is a Free Clothing and Household Items Fair which The Lesedi Foundation organises in deprived communities. The items are displayed and community-members are allowed to freely select their needs.
Go to The One Portrait (TOP)
The One Portrait (TOP)
The One Portrait (TOP) Project involves a careful selection of needy individuals (particularly the youth) who are given the opportunity to be transformed in their looks and appearance through special make-up.
We are transfroming Lives
We have touched over 5,000 lives through our programmes
The Lesedi Foundation is a faith-based non-profit organization set up to contribute to the positive transformation of the lives of the poor and less privileged in our society through charitable activities and other interactive engagements. In undertaking its activities, the Lesedi Foundation is looking forward to making a relatively small and local contribution to Ghana achieving Goal One and Two of the United Nations (UN) Millennium Development Goals (MDGs) – "Eliminating poverty and malnutrition by 2015" and beyond. A myriad of challenges persistently confront diverse people in different ways and forms which threaten the livelihood of affected individuals and the cohesion of their families.
Over 2000 lives have been transformed

Over 100 families have been impacted

Over 20 communities have been touched
The Lesedi Foundation is run on a daily basis by a Management Committee with the assistance of an Office Coordinator. Strategic Partners and Volunteers help to ensure proper organization of all programmes. An Executive Board makes strategic decisions concerning the Foundation.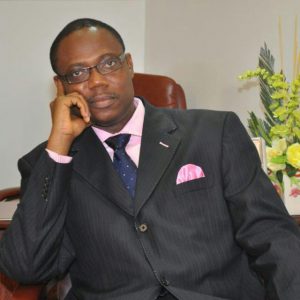 AP. Dr. Aaron Ami-Narh
Executive Board Member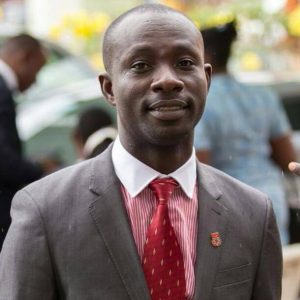 Overseer Joseph Adjetey Adjei
Executive Board Member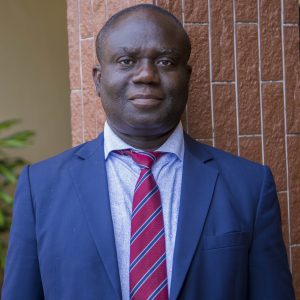 MR. Samuel Dartey Boadu
Executive Board Member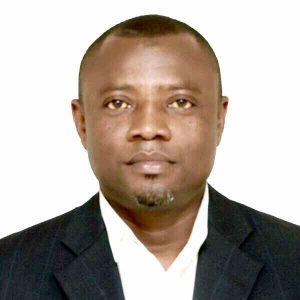 Mr. Emmanuel Kofi Adusei
Executive Board Member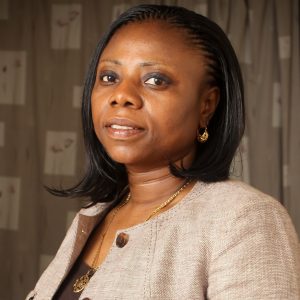 Mrs. Josephine Ami-Narh
Executive Board Member
Life Transforming Stories
'I expect to pass through this world but once; any good thing therefore that I can do, or any kindness that I can show to any fellow creature, let me do it now; let me not defer or neglect it, for I shall not pass this way again.' (Stephen Grellet, Quaker Missionary)
LATEST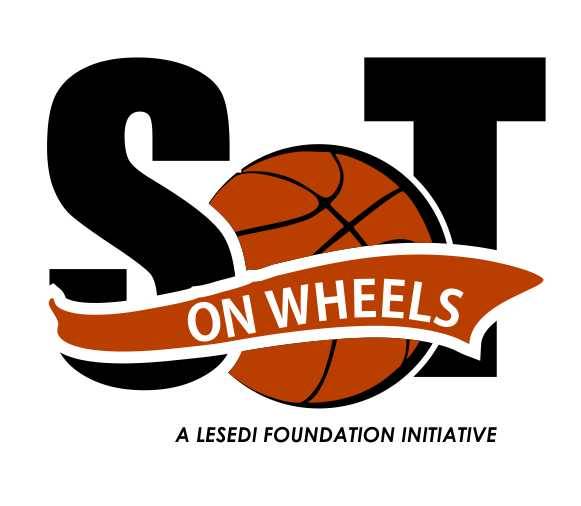 Eureka Encounter 2017, with the theme: 'Shot on Target', had about 600 participants. The impact was so significant that it was decided to rebrand it and send it to the campuses of second-cycle institutions in Ghana with the aim of reaching out to a lot more of the youth in school. Hence SoT [Shot on Read more about SOT on Wheels[…]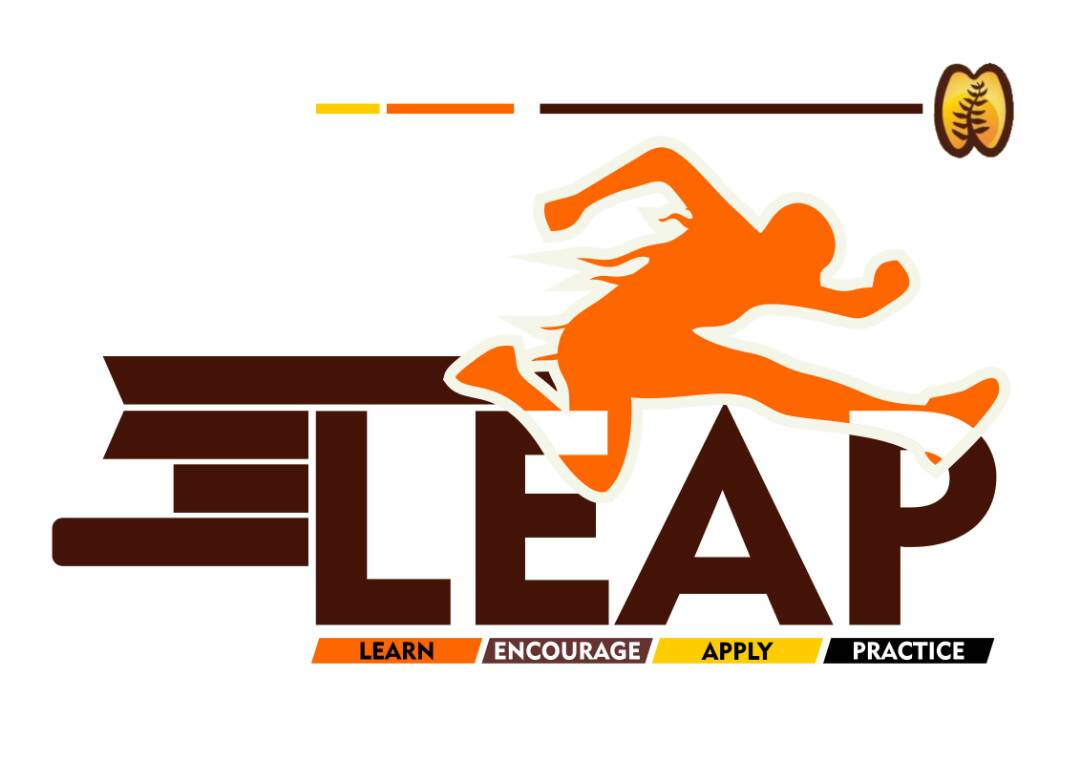 LEAP aims at providing training/workshops for both professionals and persons aiming to build on their talents and interests in certain fields of work and ministry. It is believed that LEAP will greatly impact those who partake in it by providing them with tools and training that would equip them in their fields, give them confidence Read more about leap[…]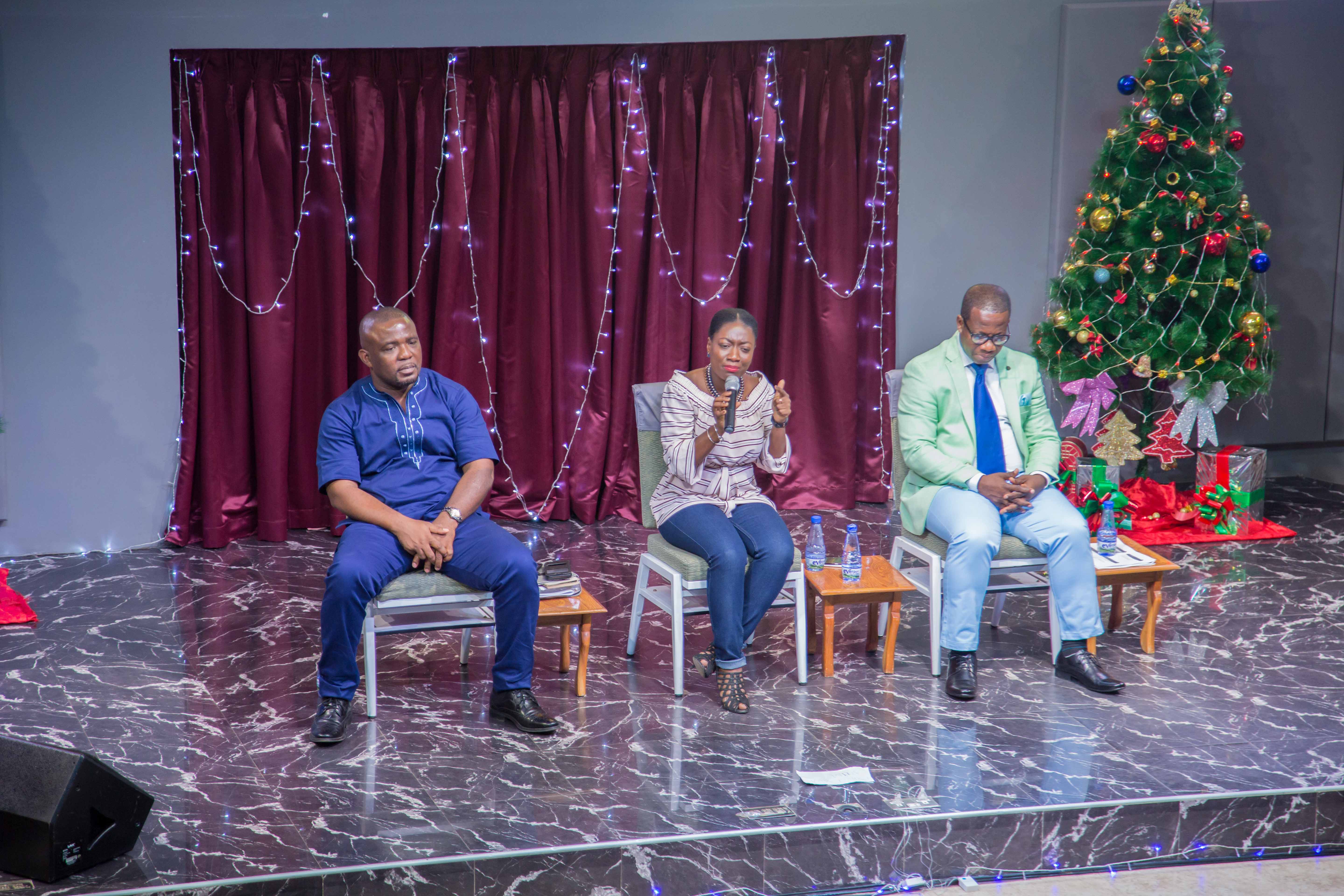 Destiny Generation is a new initiative by The Lesedi Foundation, which is aimed at encouraging adolescents through motivational seminars/workshops to enable them soar high and also to create a positive and winning outlook in their lives.
Previous
Next